OVERVIEW
Auto / Manual Tracking System
Manual Tracking Structure
Haroon Brothers Solar Pole structure install quickly and provide a secure mounting structure for
PV modules on a single pole. The structures is designed for simple mechanical on-site installation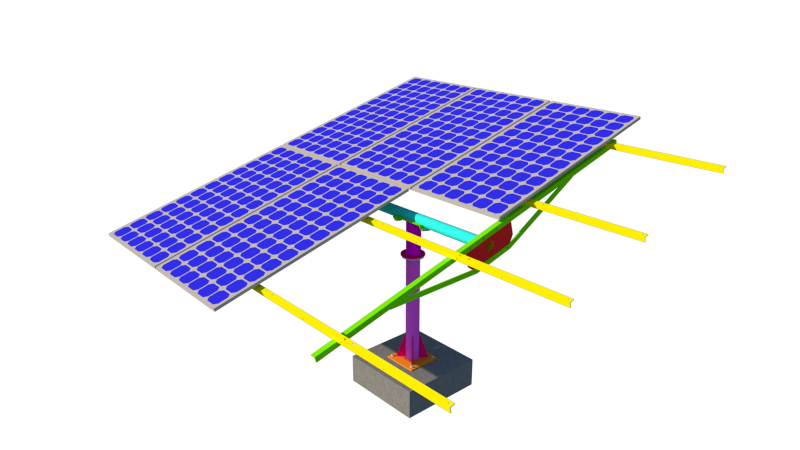 Upto 6.6 KW on a single pole installation
Standard mounts designed to withstand 95 MPH wind zones
Seasonal adjustability for maximizing production is provided by several tilt-angle settings and is a one person operation.

Automatic Tracking System
HB-ApvS product is an automatic tracking system designed by Haroon Brothers. It mainly focused on
singe axis photovoltaic power. With the embedded high precision solar position algorithm and inclination sensor, the tracking accuracy can reach 3.0 °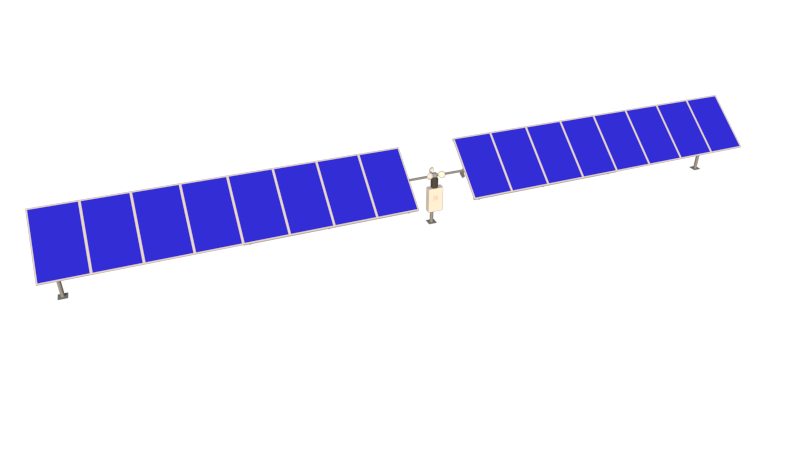 Standard mounts designed to withstand 90 MPH wind zones
Every 20 units can set up a group with 485(wire) and each group can communicate with M/C center via Ethernet.